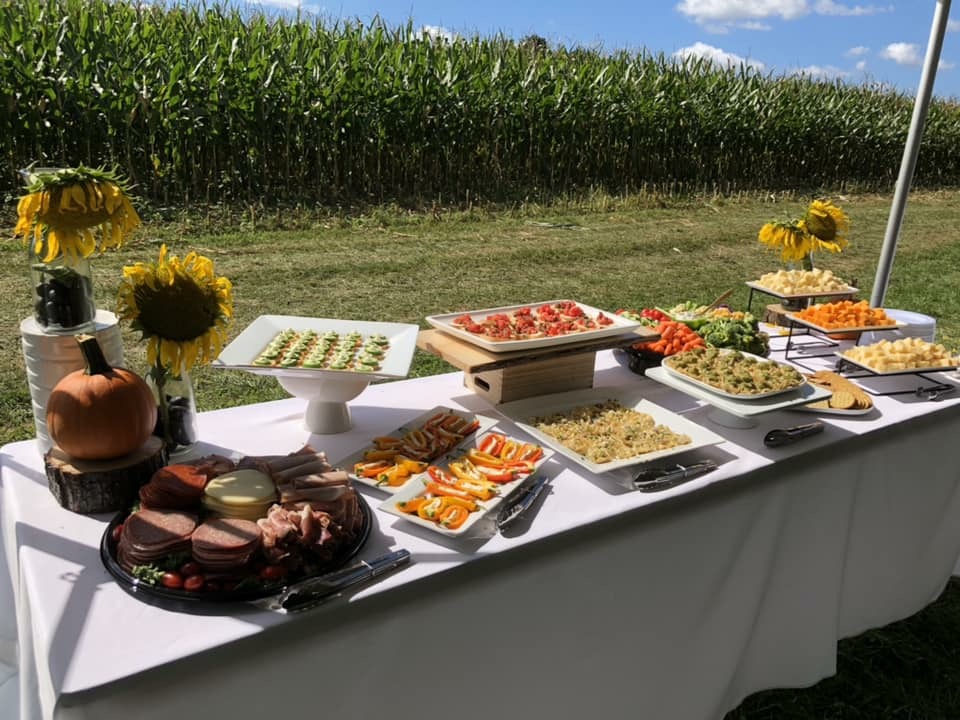 Cuisine Inspirations is an event service focused on providing customized solutions for our clients. Each event is specially designed with the client's specific needs in mind. Whether it be a dinner for two, a weekly or biweekly personal chef service, a dinner at a rental home, a multi-day event, or a wedding reception for 40, we treat each event differently and focus on the client's needs, dietary restrictions, theme and number of people.
Do you have a specific vision for your event? Do you have an idea but aren't sure how to execute it? Do you have no idea and need some direction? Since we don't have any preset packages, we will develop a solution customized to your specific situation. Our goal is to create and execute an event that will be as memorable as possible, and exceed expectations.
Questions? Comments? Not sure where to start? Contact us– we would love to hear from you, and our consultations are always free!